Areas of Practice
Many people ask us "What do environmental lawyers actually do?"
In a nutshell, we apply specialized environmental law expertise in the variety of legal arenas where environmental issues arise, including litigation, administrative agency enforcement proceedings, new and existing facility permitting,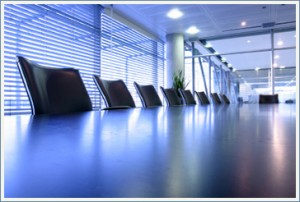 regulatory compliance counseling, real estate transactions, corporate mergers and acquisitions, corporate policy and governance counseling, and governmental legislative and rulemaking proceedings. We represent clients directly and also work as co-counsel with lawyers in other fields. We often work closely with our clients' environmental managers and technical consultants.
At Environmental Law Counsel, our practices include:
Click on any of the above to learn more about our experience in these areas of practice.